We thank James & Niamh of Hogg Sporthorses
Cooper Horses: Only the best in horse truck sales and rental
19.08.2021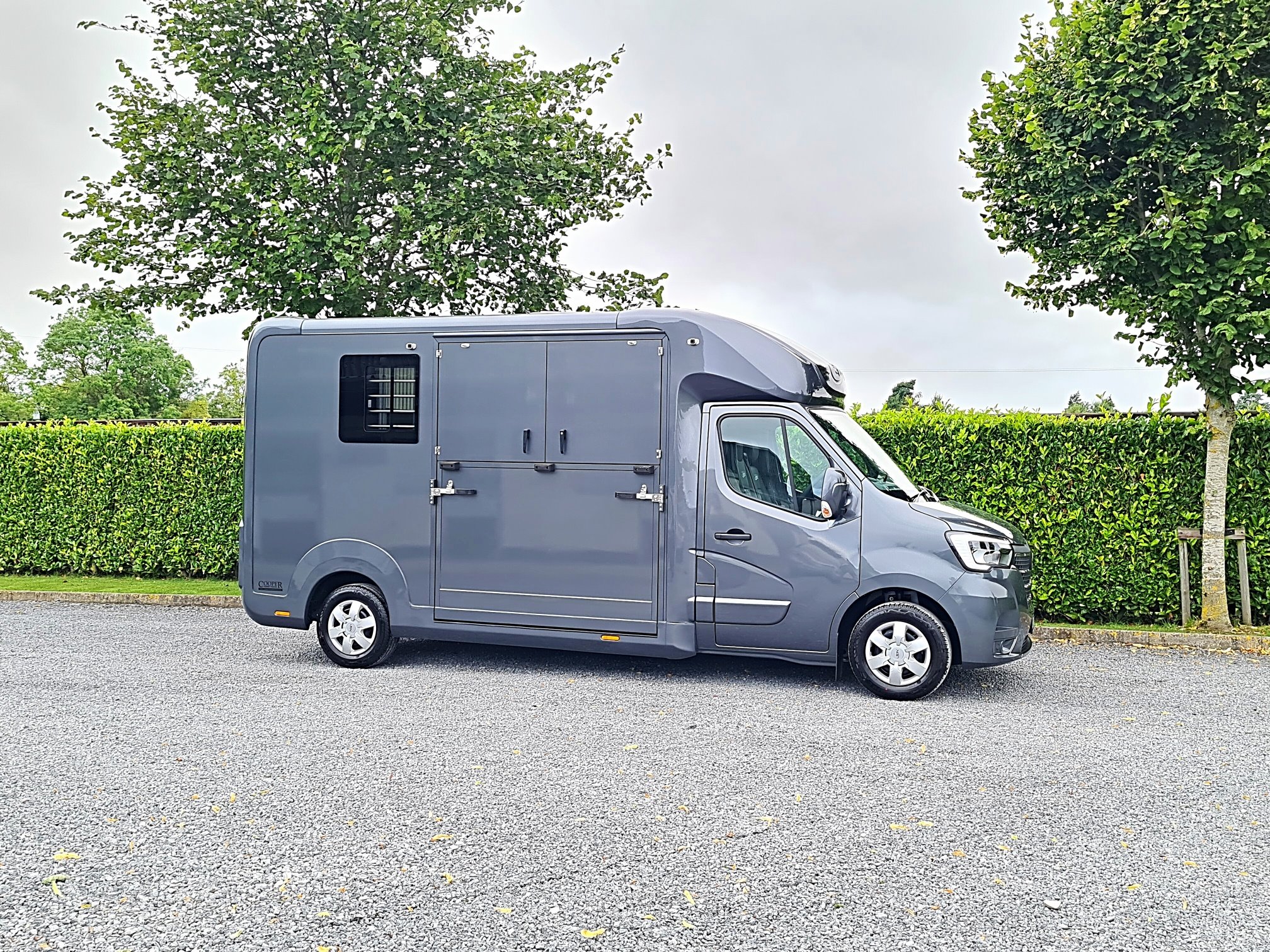 CALL COOPER HORSETRUCKS TO ORDER YOURS TODAY.
Irish agent for the STEPHEX range of Horse Trucks , class leading designs and builds
We thank James & Niamh of Hogg Sporthorses on the purchase of their new STX 2 stall.
Painted in Daytona grey with a complimenting grey leather interior.
Stud stall model.