we are
horse transport
and sales experts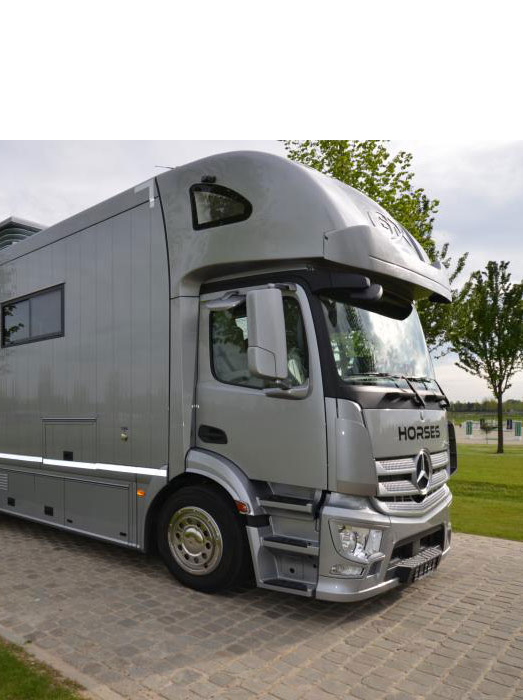 A WIDE RANGE OF HORSETRUCKS, MOTORHOMES, TRAILERS AND GROOM SUITES. WE FEATURE DIFFERENT BRANDS: THE FUNCTIONAL AKX, THE ICONIC STX, AND THE LUXURIOUS KETTERER
We are No. 1 Irish agent for the STEPHEX range of Horse Trucks , class leading designs and builds with vast experience in horse trucks sales and customizations, as well as superb horse transport services worldwide.
We offer different types of horse trucks for sale, but it is also possible to rent or lease a horse trucks with us. We also offer suitable insurance for horse transport and we guarantee the best service and maintenance.
We are market leaders in this sector.
If you want to give best quality to your horse, look no further.

GET YOUR HORSES QUALITY THEY DESERVE
phone: 00353 1 8077771
fax: 00353 1 8407556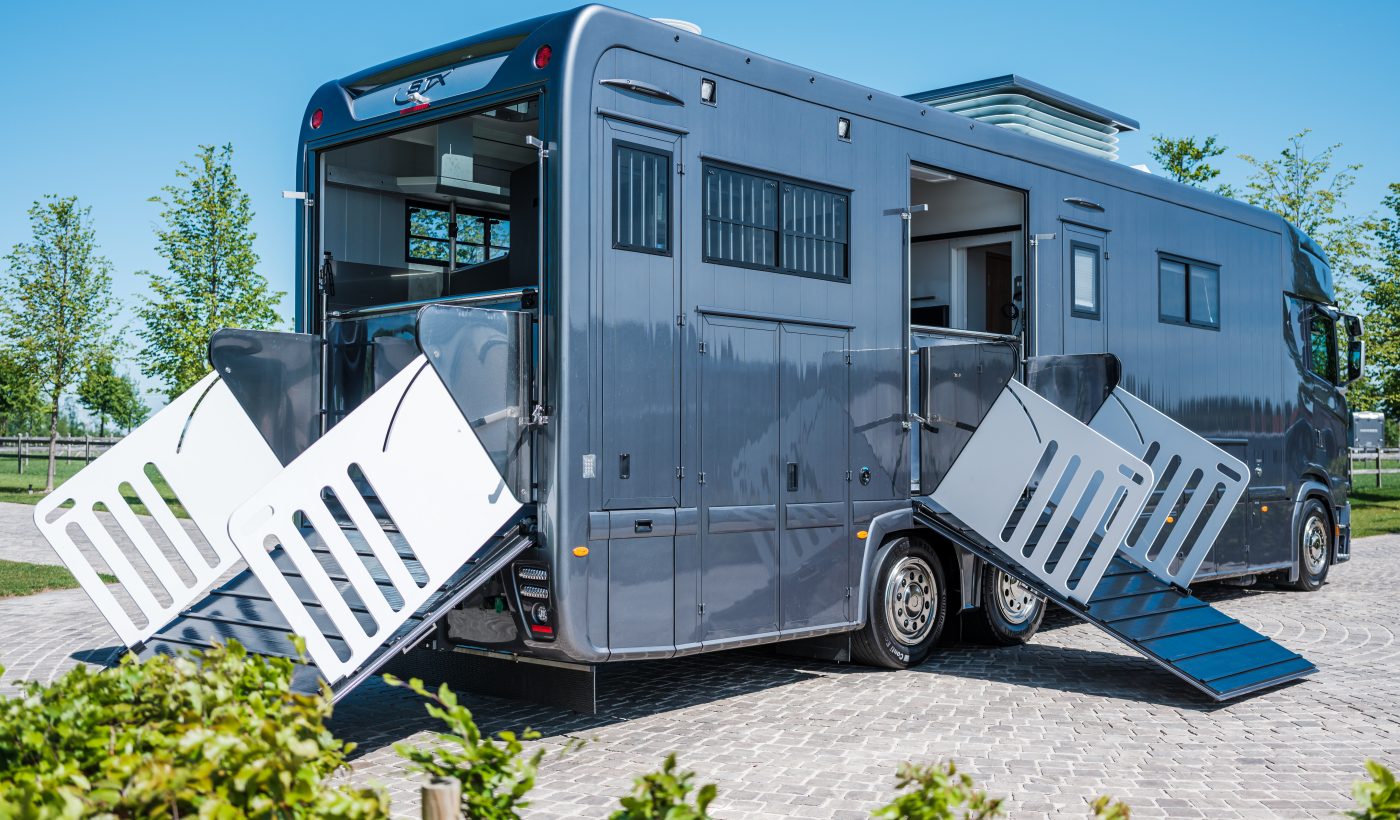 horse trucks sales & customizations
VEHICLES / TRAILERS / TACKBOXES