This fantastic STEPHEX 2 stall left us today for Wicklow
Cooper Horses: Only the best in horse truck sales and rental
09.06.2021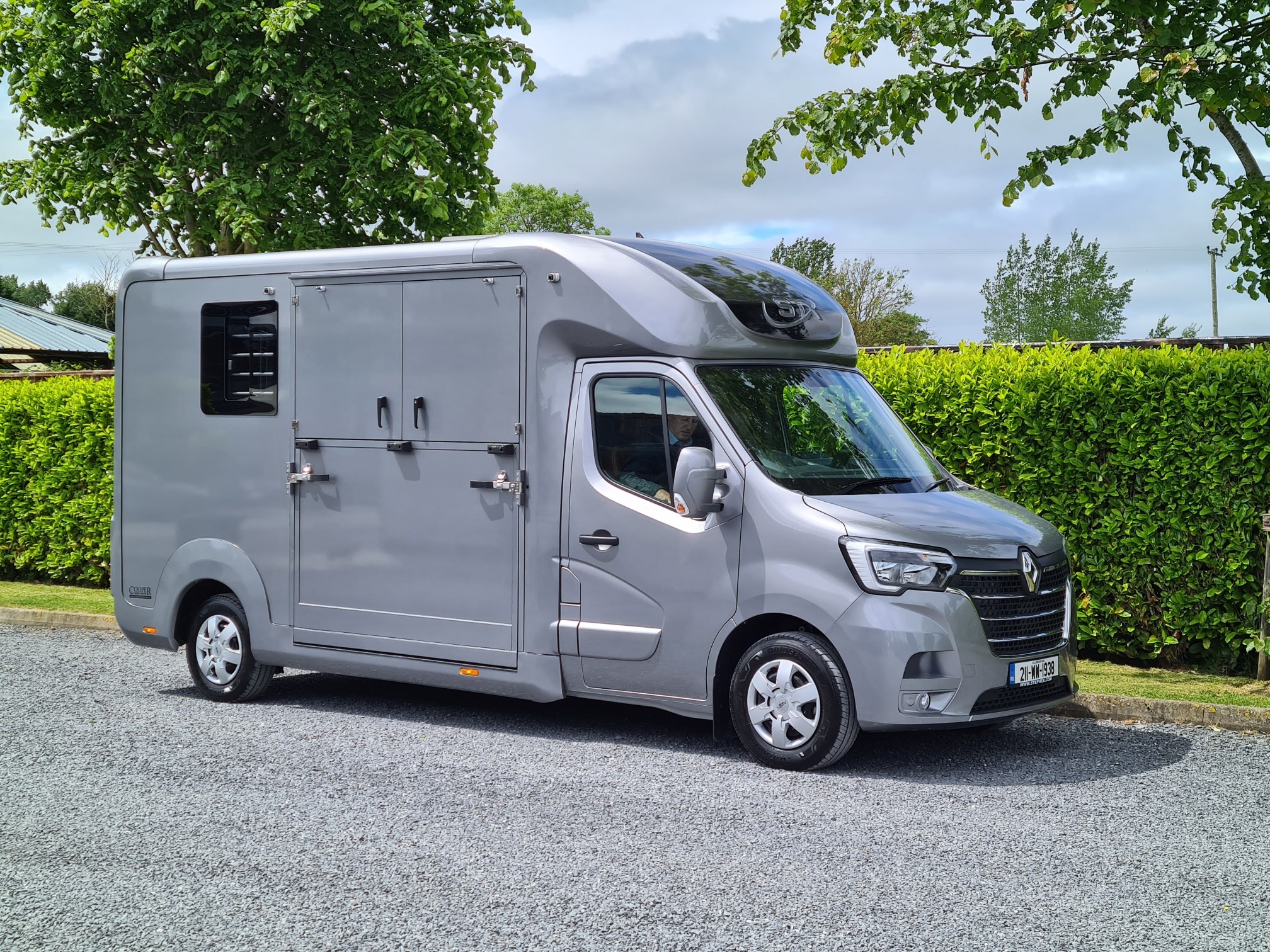 CALL COOPER HORSETRUCKS TO ORDER YOURS TODAY.
Irish agent for the STEPHEX range of Horse Trucks , class leading designs and builds
This fantastic STEPHEX 2 stall left us today for Wicklow.
180bhp A/T, stud stall painted Aston Martin grey with light brown leather seating.
The first in Ireland with the new STX windows.
COOPER HORSETRUCKS thank Claire Mc Donnell and wish you every success with your new STX.